~SERVING MOST AREAS IN FLORIDA~
As Tampa's top rated attic contractor, our team is committed to ensuring customer satisfaction and providing competitive pricing. We offer a comprehensive range of solutions, including attic insulation installation, remediation and abatement, insulation removal, attic cleaning, and exquisite attic storage systems featuring ladders and flooring. Discover more about our services by clicking on the images below or reach out to us for a fast, free and accurate estimate.
Florida Attic Professionals is your go-to source for attic services in Central Florida. With a strong focus on customer satisfaction and competitive pricing, we offer a range of solutions to meet your attic needs. Click on any of the images below to learn more about our services:
Offering our attic services to

all of




Tampa:
Tampa
Brandon
Riverview
Wesley Chapel
Plant City
Dunedin
Citrus Park
Valrico
Holiday
Oldsmar
Land o' Lakes
Dover
Seffner
Thonotosassa
Sun City Center
Lutz
Odessa
Lithia
Town N Country
Apollo Beach​
​
​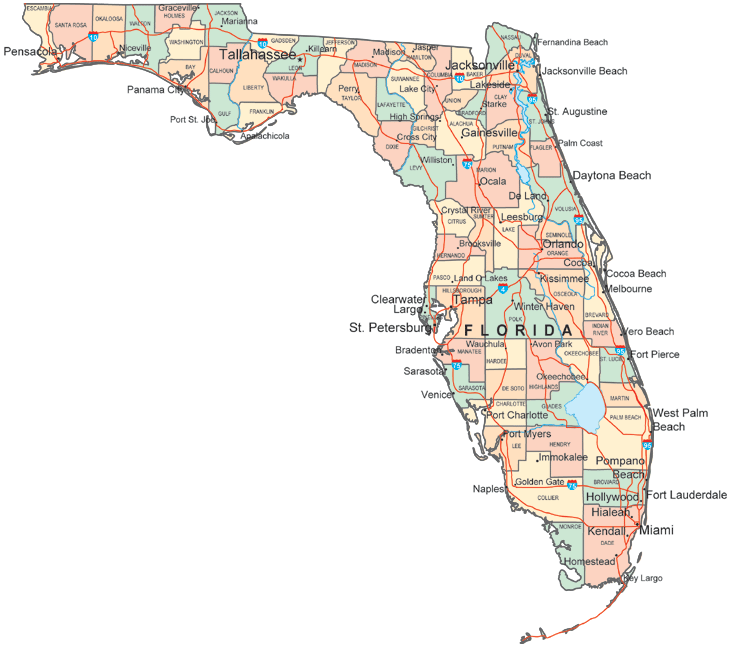 Attic Restoration Services
Tampa and Brandon, Fl.
At Florida Attic Pros, Inc. we specialize in everything to do with attics; from restorations and clean outs to storage systems and repairs... we do it all! We're family owned and operated; allowing us to offer the lowest prices and personalized, quality service. Centrally located, we offer our services to most major cities in Florida. The Tampa Bay area is within our service area, and covers all of the Bay Area... Brandon, Ruskin, Wesley Chapel and all of Hillsborough County. Click here to read more about the services we offer or call 813-906-6333 or 863-777-0210 for a free phone quote.
We are one of few insulation companies in Florida that offers complete attic restorations. The difference between our services and the average attic insulation company is the time and effort we put forth to truly restore your attic and bring it back to a pristine condition. Once your old insulation has been removed, we will perform a fine detailed cleaning of your attic. We will vacuum all loose pieces of insulation, as well as any feces, nesting materials, dead bugs, or other misc. debris. Once the detailed cleaning is complete, we will fog your attic with a hospital grade disinfectant. Our disinfectants kill 99.9% of all viruses, and bacteria, as well as eliminates odors. We also have a chemical free alternative to our standard disinfectant. After this complete remediation and clean out, we will install your new attic insulation.
Attic Insulation Services in Tampa
We recommend fiberglass due to the fact that fiberglass insulation has improved significantly when compared to the fiberglass insulation of the past. The new style of blown in fiberglass does not itch, is low VOC, and has the lowest dust factor of all attic insulations. Cellulose insulation is also another option. Cellulose, like fiberglass, offers great energy efficiency, and it also a green product made of recycled products. However, cellulose can be a dustier product when compared to fiberglass.
Attic Ladders and Attic Flooring in Tampa



Florida Attic Professionals, Inc.
WE'RE DIFFERENT AND HERE'S WHY...
We're a small, family owned business.

You'll be provided with top-notch customer service by the same people from start to finish.

We've helped Tampa homeowners with their attics for over 15 years.

We pride ourselves on offering five star, personalized service, at the lowest prices and quickest turn around.

We only use quality products, made in the USA.

Our insulation products are Green Guard Gold Certified.

Experienced and knowledgeable technicians that take pride in their work.

We never sub-contract our work.

Licensed and Insured

Fast and Free Phone Quotes