~SERVING MOST AREAS IN FLORIDA~
We provide attic insulation removal services all over Florida. We remove all types of attic insulation; including fiberglass, batts, blanket insulation, cellulose insulation, wet insulation, dirty insulation, old insulation and contaminated insulation. We remove it all! Give us a call at 863-777-0210 for a fast and free phone quote for your insulation removal project.
​
​
​
There are many reasons why someone would need their attic insulation removed. The top reason for the season: Hurricane Irma. Many homes have had their roofs damaged and their insulation ruined. Wet insulation needs to be removed as soon as possible to avoid mold growth. Wet insulation is no longer affective and needs to be removed and replaced with new insulation. If your attic insulation is wet due to damage from Hurricane Irma, your home owner's insurance may reimburse the cost of your attic insulation removal.
​
​
Another popular reason someone may need their attic insulation removed is due to feces in the attic from raccoons, rats, and other wildlife such as squirrels, bats, and possums. Another reason is due to ineffective insulation. If your home feels too hot in the summer and your attic's insulation is over 25 years old it may be time to re-insulate your attic. In order to re-insulate an attic, all of the old insulation must be removed. You could simply blow new insulation on top of the old insulation but this is not the correct way of re-insulatin an attic. If you put new insulation on top of old ineffective insulation, you will not get 100% out of your insulation and essentially you're just wasting money. The old insulation becomes ineffective after so long and becomes crumbling dust, not to mention that insulation compresses over so many decades. As a home owner the choice to remove old insulation before installing new insulation is something that will add value to your home and save the most money on your electric bill. It is the professional way to get new insulation and the recommended way for overall energy savings.
​
​
​
​
​
​
There are some major health concerns to consider if you have old insulation or if you have had rats, raccoons, squirrels, possums, bats or any wildlife feces in your attic. These animal's feces carry bacteria and if the animals have chewed through your A/C ducts then you could be potentially breathing in insulation dust filled with toxins. When A/C ducts have become compromised and toxins are flying through the air some people may notice an increase in allergies, aggravated asthma symptoms, lowered immune response, slow healing times, and an unusual amount of dust in the home. Many people don't even think to attribute these issues to their attics, but if you've had an animal or rodent infestation in your attic, water damage to your insulation, or if your attic's insulation or A/C ducts are very old... toxic air particles from old or moldy insulation or from animal feces could potentially be causing your health and/or dust issues.
IMPORTANT ISSUES TO CONSIDER IF YOU HAVE OLD OR CONTAMINATED

INSULATION:
Water Damaged Insulation
Contaminated Insulation from Rodents or Wildlife
OUR SERVICE AREA
Orlando

Tampa

Ft Lauderdale

West Palm Beach

Polk County

Sarasota

Fort Myers

Port Charlotte

Sebring

Lake Placid

Clermont

Lake Mary

Sanford

Davenport

And everywhere within the circle!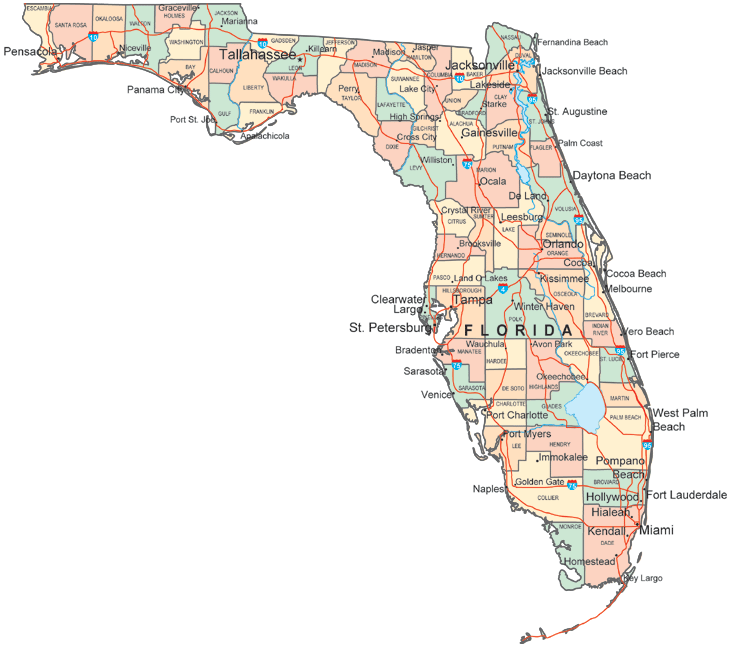 Florida Attic Professionals, Inc.
WE'RE DIFFERENT AND HERE'S WHY...
We're a family owned and operated company. You will be provided with top-notch customer service by the same people from start to finish.

We've helped thousands of Florida home owners clean and restore their attics for over 12 years.

We pride ourselves on offering the highest quality, personalized service at the lowest prices and quickest turn around.

Experienced and knowledgeable technicians that take pride in their work.

Fast and Free Phone Quotes
SOUTH FLORIDA
(954) 670-3334
CENTRAL FLORIDA
(863) 777-0210
TAMPA & WEST FL
(813) 703-8389
ORLANDO & EAST FL
(407) 565-2222