~SERVING MOST AREAS IN FLORIDA~
Feel free to contact us using the information below or use the form and a technician will contact you as soon as possible.
​
SOUTH FLORIDA: 954-670-3334
CENTRAL FLORIDA: 863-777-0210
TAMPA & WEST FL: 863-777-0210
Licensed and Insured
Quality Customer Service
Serving Most Areas in Florida
We're based directly in the middle of the state in beautiful Sebring, Fl in Highlands County. Which is centrally located to all major metro areas in Florida. Living in Sebring is what allows us to offer our attic services to such a large area. We have a Central Florida crew and a South Florida crew and they travel anywhere within the circle on the map. Considering attic restoration is a very niche service, we find that offering our services to a broad area helps our clients get access to the services they need, as there are not many companies in Florida offering attic services such as ours, due to the intense heat and complexity of the job.
OUR SERVICE AREA
Orlando

Tampa

Ft Lauderdale

West Palm Beach

Polk Cou

nty

Sebring

Sarasota

Cape Coral

Lake Mary

Sanford

Fort Myers

Port Charlotte

Daytona Beach

Melbourne

And everywhere within the circle on the map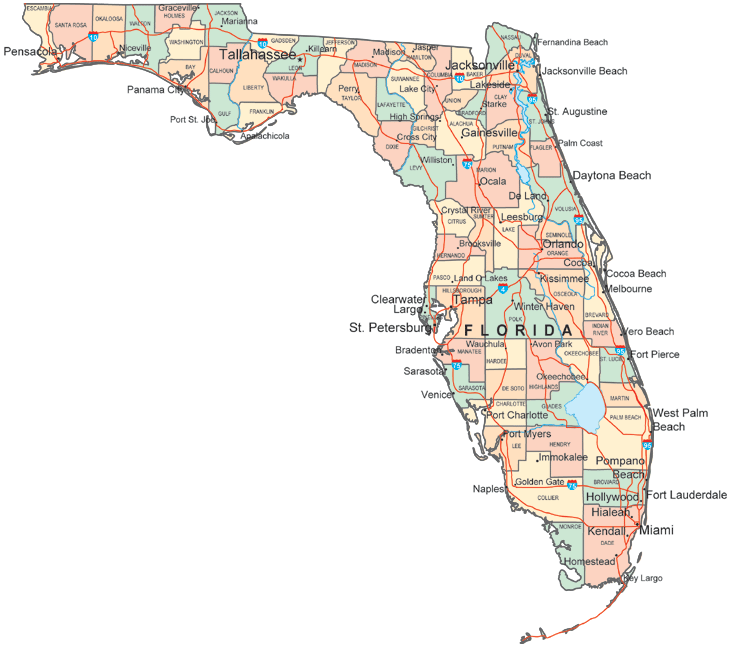 Florida Attic Professionals, Inc.
WE'RE DIFFERENT AND HERE'S WHY...
We're a small, family owned business.

You'll be provided with top-notch customer service by the same people from start to finish.

We've helped thousands of Florida homeowners with their attics for over 15 years.

We pride ourselves on offering five star, personalized service, at the lowest prices and quickest turn around.

We only use quality products, made in the USA.

Our insulation products are Green Guard Gold Certified.

Experienced and knowledgeable technicians that take pride in their work.

We never sub-contract our work.

Licensed and Insured

Fast and Free Phone Quotes