Attic restoration is a three part process. The first portion of the restoration will begin with removing all of the old insulation from the attic via specialized insulation vacuums. Once the insulation is completely out of the attic, we will perform a fine detailed cleaning of the attic. This is when we vacuum all loose pieces of insulation, and clean up any feces, urine stains, and/or nesting materials, as well as vacuum up dust/dirt left over.
​
After the fine detailed cleaning, we will fog all areas of the attic with a hospital grade disinfectant, which will kill 99.9% of all viruses, bacteria, and/or odors. Not only will we fog your attic, but we will lightly spray the beams and trusses to ensure total disinfection. Once this process has been completed, we will install new insulation into your attic at an R factor of your choice. For more information about attic restoration services or to find out about insulation removal or insulation installation, please feel free to contact us at the numbers above.
​
Right now there are great tax breaks for upgrading to new insulation.
If you've been considering an attic restoration, right now may be the best time.
You may qualify for up to $1,500 in home energy tax credits!
​
OUR SERVICE AREA
Orlando

Tampa

Miami

Ft Lauderdale

West Palm Beach

Polk County

Clearwater

Sarasota

Highlands

Daytona

And more...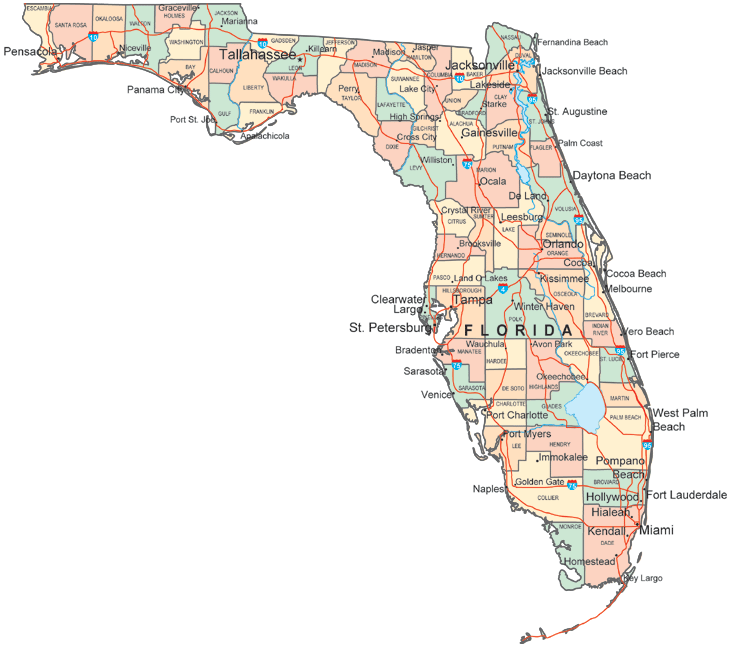 Florida Attic Professionals, Inc.
WE'RE DIFFERENT AND HERE'S WHY...
We're a family owned and operated company. You will be provided with top-notch customer service by the same people from start to finish.

We've helped thousands of Florida home owners clean and restore their attics for over 12 years.

We pride ourselves on offering the highest quality, personalized service at the lowest prices and quickest turn around.

Experienced and knowledgeable technicians that take pride in their work.

Fast and Free Phone Quotes