We offer our attic flooring services to most areas in Florida:
​
Miami
Ft Lauderdale
Tampa
Orlando
Palm Beach
Boca Raton
Melbourne
Naples
Lakeland
Sarasota
Daytona Beach
St Petersburg
Clearwater
Sebring
Need additional storage space for your home?
Want to utilize your attic's square footage for storage?
​
Attic flooring is an economical way to add extra storage area to your home. If you currently have a storage unit or you're thinking of renting one, you can save thousands of dollars on storage unit costs by adding attic flooring to your home instead. Our attic flooring services start with a minimum of 100 square feet of attic flooring and can go up from there depending on your attic's layout. Our attic flooring is made from thick, heavy duty plywood, which is strong and sturdy enough to walk on and store heavy items. We also reinforce and raise it to avoid pinching wires, cables, and/or pipes.
Attic flooring is $12.00 per square foot with a minimum of 100 square feet. Flooring sizes can go up from there, with most two car garages able to hold 200 square feet, and most three car garages able to handle 300 or more square feet.
When you consider the average cost in Florida for renting a 10x10 storage unit is around $120 per month; you can easily spend $1,400 a year on storage unit rentals. With attic flooring, not only are you saving money on storage unit fees but you're adding value to your home, plus attic flooring is a great selling point when you're ready to sell your home. Considering all factors, attic flooring essentially pays for itself! Please call 863-777-0210 for more information or to receive your fast and free phone quote.
*At this time we're offering a $100 discount on our attic flooring if you add flooring to these services: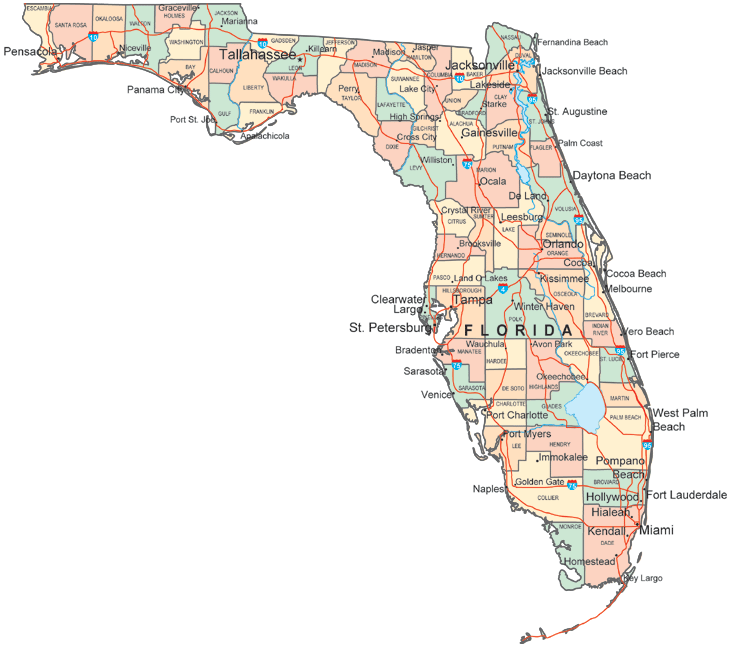 ​
(863) 777-0210
lakeland
naples
sebring
​
​
(954) 670-3334
miami
fort lauderdale
palm beach
​
​
(813) 703-8389
tampa
St Pete
sarasota
​
​
(407) 565-4444
orlando
daytona
kissimmee