~SERVING MOST AREAS IN FLORIDA~
Maximize Your Living Space
with Attic Storage Solutions
Running out of space in your home?
Are your closets and garage over flowing?
Looking for home storage solutions?
Consider adding attic storage. By simply adding an attic ladder and attic flooring to your garage attic, you can create more storage space for your belongings. Say goodbye to your monthly storage unit bill and cluttered closets and say hello to a more organized living space!
Attic flooring is a one-time cost that can save you thousands of dollars year after year when compared to renting a storage unit. With the average storage unit costing $160 per month, attic flooring pays for itself in under 8 months!
Our attic flooring helps you quickly stow away things that you don't use daily, freeing up space for items you require daily access to. It also saves time going back and forth to storage units.
Do you own a lot of seasonal or holiday merchandise? Our raised attic flooring is perfect for storing holiday decorations in a safe, easily accessible place. Freeing up space in your garage for other items that are used more regularly.
Save Money with Garage Attic Storage
Attic ladders and attic flooring are a simple and affordable way to create extra storage in your home by utilizing the space in your attic to its fullest potential. If you currently have a storage unit or you're thinking of renting one, you can save thousands of dollars on storage unit costs by adding attic flooring to your home instead.
Our attic flooring services start with a minimum of 100 square feet of attic flooring and can go up from there depending on your attic's layout. Our attic flooring is made from thick, heavy duty plywood, which is strong and sturdy enough to walk on and store heavy items. We also reinforce and raise it to avoid pinching wires, cables, and/or pipes.
Attic flooring is $12.00 per square foot with a minimum of 100 square feet with discounted pricing for 200 square feet or more. With most two car garages able to floor at least 200 square feet, and most three car garages able to handle 300 or more square feet, attic flooring is an economical way to add storage space to your home.
If you consider the average cost in Florida for renting a 10x10 storage unit is around $160 per month, you can easily spend $1,900 a year on storage unit rental fees! With attic flooring, you're paying one time, what you might pay year after year for storage unit rental fees. When compared to monthly storage unit rental prices, 100 square feet of attic flooring will pay for itself in under 8 months!
Not only are you saving money on storage unit fees but you're adding value to your home, plus attic flooring is a great selling point when you're ready to sell your home. Considering all factors, attic flooring essentially pays for itself! Please call 863-777-0210 for more information or to receive your fast and free phone quote.
*At this time we're offering a $200 discount when bundling both ladder and flooring services.
Serving
most areas in
Florida!
Orlando
Tampa


Fort Lauderdale




West Palm Beach




Boca Raton


Sarasota
Bradenton
Fort Myers
Port Charlotte
MELBOURNE
POLK COUNTY
DAYTONA
SEBRING
&
Anywhere within
the
circle below!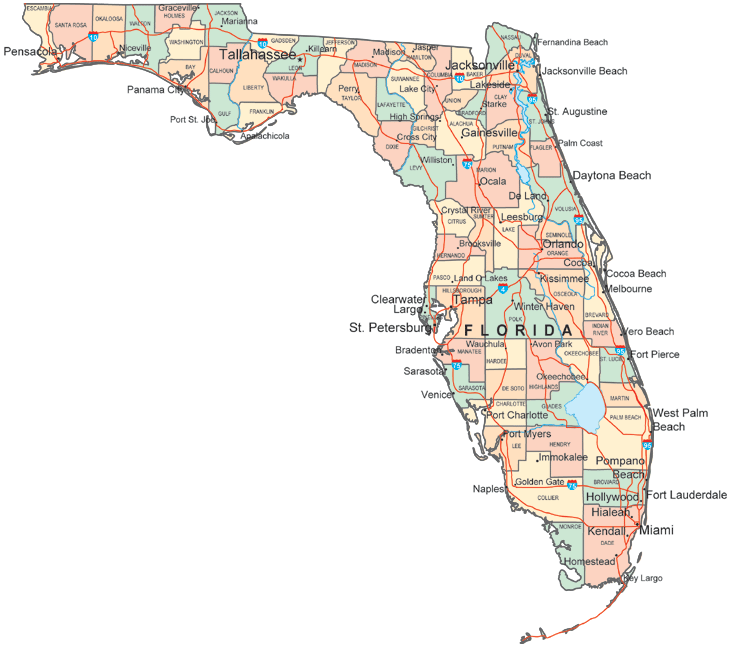 Florida Attic Professionals, Inc.
WE'RE DIFFERENT AND HERE'S WHY...
We're family owned and operated.

You'll be provided with top-notch customer service by the same people from start to finish.

We've helped thousands of Florida homeowners with their attics for over 15 years.

We pride ourselves on offering five star, personalized service, at the lowest prices and quickest turn around.

We only use quality products, made in the USA.

Our insulation products are Green Gold Guard Certified.

Experienced and knowledgeable technicians that take pride in their work.

We never sub-contract our work.

Licensed and Insured

Fast and Free Phone Quotes - Call 863 777 0210