~SERVING MOST AREAS IN FLORIDA~
Professional Attic Ladder Installation
Offering attic ladder installation services to most areas in Florida!



Orlando
Tam

pa




Fort Lauderdale




West Palm Beach




Bo

ca Raton




Melbourne



Brandon
Polk County
Sarasota
Port Charlotte
Fort Myers
Clermont
Davenport
Lake Mary
Sanford
Highlands County
And many more...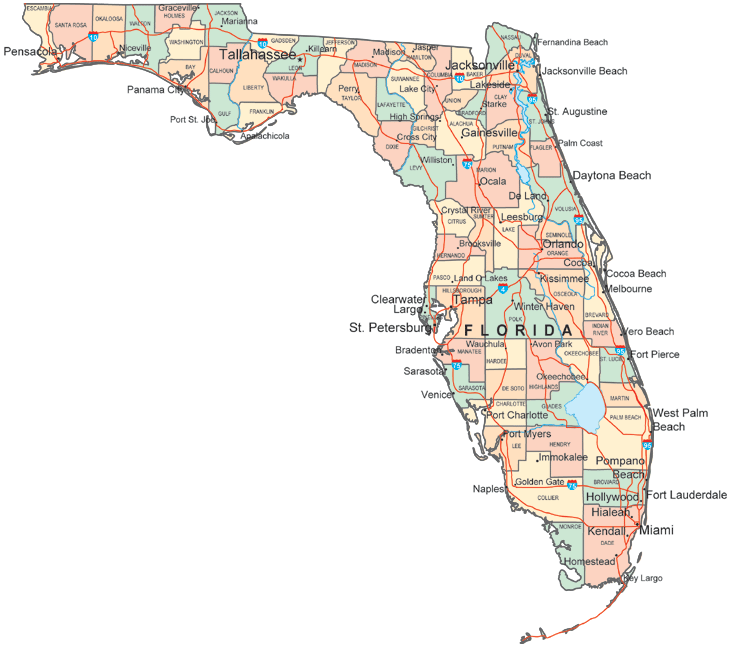 Discover the superior features and quality that set our attic ladder service apart. Designed with safety, functionality, and durability in mind, our attic stairs provide the perfect solution for accessing your attic space with confidence.
​
Impressive Weight Capacity: Our attic ladders have a 375-pound weight capacity.
​
Enhanced Stability: Equipped with handrails and adjustable feet, our ladders offer unparalleled stability during use, minimizing any potential risks.
​
Maximum Traction Steps: The steps of our ladders feature reinforced, grooved surfaces, providing maximum traction and minimizing the chances of slips and falls.
​
Sturdy Hinges: Heavy-duty hinges are incorporated into the design to limit side-to-side motion, contributing to overall stability and safety.
​
Innovative Gas Cylinder Mechanism: Unlike traditional spring-operated attic doors, our ladders utilize a gas cylinder mechanism. This innovation enhances clearance space, ensures smooth opening and closing, and eliminates the need for excessive force or door slamming.
​
Exceeding Safety Standards: All of our attic ladders meet or exceed the stringent safety standards set by ANSI (American National Standards Institute) and OSHA (Occupational Safety and Health Administration), ensuring your peace of mind.
​
Proudly Made in the USA: We only use products that are made in the USA, guaranteeing excellence in craftsmanship, longevity, and durability. No cheap junk from China that will break in two years.
​
Support Beam Installation: Every ladder is installed with front and back support beams, designed to enhance safety, durability, and longevity. You can trust in the structural integrity of our ladders.
Safety First:
The Importance of Hiring
Experienced Attic Ladder Installers
The importance of a professionally installed attic ladder cannot be overstated. At Florida Attic Professionals, we bring you not only top-tier products but also the expertise that comes from 15 years of service focused specifically on attic ladder installations. Here's why choosing experienced professionals is important for a safe and successful attic ladder installation:
​
1. Experience Matters: With years of service under our belt, we've encountered and overcome various challenges that can arise during installations. We bring this accumulated experience to your project, anticipating potential issues and addressing them proactively.
​
2. Proper Alignment: Attic ladders need to be precisely aligned to ensure smooth operation. We understand the nuances of alignment, guaranteeing that your ladder functions flawlessly and is ready for reliable use.
​
3. Structural Integrity: Improper installations can compromise the structural integrity of your attic and ceiling.
​
4. Eliminating Risks: Incorrect installations can lead to accidents and injuries. By entrusting your installation to us, you minimize the risks associated with DIY installations or inexperienced service providers.
​
5. Longevity and Value: A professionally installed attic ladder not only enhances your home's value but also ensures longevity. Our commitment to quality installation guarantees that your investment will stand the test of time.
​
6. Peace of Mind: When you choose us for your attic ladder install, you choose peace of mind. We handle every aspect of the installation, leaving you with a secure and functional attic ladder that you can trust.
​
At Florida Attic Professionals we bring you the perfect blend of premium products and unmatched experience. Our team is dedicated to ensuring your safety and satisfaction. Don't compromise on safety or quality; choose the experts who have spent years refining their craft. Contact us at 863-777-0210 to unlock your attic's potential today!
Attic Ladders
Attic Ladder Installations
Attic Ladders for Tall Ceiling Heights
Attic Ladders for Tall Ceilings
Specialty Attic Ladders
Scissor Ladders
Attic Storage
Attic Storage
Attic Storage
Attic Storage
Attic Walkways
Attic Walkways - Provide a safe path for your attic. Walkways can go from one end of the attic to another, or create a path to AC Handlers, and also serve as storage for boxes.
Attic Flooring
Attic Flooring
Attic Flooring
Attic Flooring
Attic Decking
Attic Decking



Florida Attic Professionals, Inc.
WE'RE DIFFERENT AND HERE'S WHY...
We're family owned and operated.

You'll be provided with top-notch customer service by the same people from start to finish.

We've helped thousands of Florida homeowners with their attics for over 15 years.

We pride ourselves on offering five star, personalized service, at the lowest prices and quickest turn around.

We only use quality products, made in the USA.

Our insulation products are Green Gold Guard Certified.

Experienced and knowledgeable technicians that take pride in their work.

We never sub-contract our work.

Licensed and Insured

Fast and Free Phone Quotes - Call 863 777 0210
SOUTH FLORIDA
(954) 670-3334
CENTRAL FLORIDA
(863) 777-0210
TAMPA & WEST FL
(813) 703-8389
ORLANDO & EAST FL
(407) 565-2222