Attic Storage,
Attic Ladders and Attic Flooring
Offering attic ladder installation services to most areas in Florida!
​
Miami
Tampa
Fort Lauderdale
West Palm Beach
Boca Raton
Melbourne
Orlando
Polk County
Sarasota
The Florida Keys
St Petersburg
Clearwater
Highlands County
​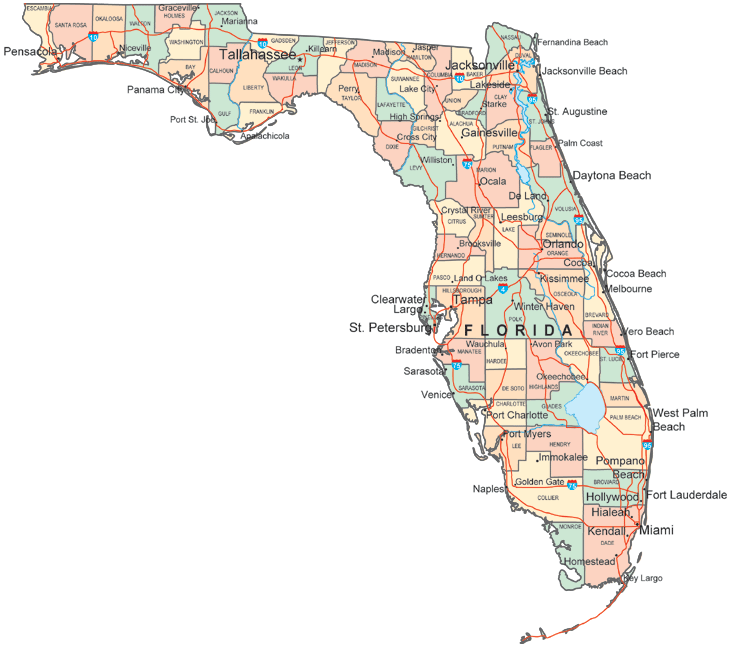 ​
(863) 777-0210
ORLANDO, POLK
AND HIGHLANDS

AREA
​
​
(954) 670-3334
MIAMI, FT LAUDERDALE
AND

PALM BEACH

AREA
​
​
(813) 703-8389
TAMPA, PINELLAS,
AND SARASOTA

AREA
ATTIC LADDER INSTALLATION
We offer all types of attic storage solutions; such as attic ladder installations, attic access, attic doors, and attic flooring. Attic ladders and attic flooring allows home owner's to utilize their attic space for storage. This small change can potentially save thousands of dollars on storage costs, or even better, help regain wasted living space.
We offer two types of attic ladders. We have a standard aluminum attic ladder and we also have an upgraded aluminum attic ladder. Our standard attic ladders come with a 22.5 x 54 inch opening. Our upgraded attic ladders have a wider opening (25.5 inches x 54 inches) and they also have a higher weight capacity (375lbs vs. 325lbs).
Upgrades are good for those wanting to use their attic space as a storage. The added weight capacity and larger width on the opening allows for easier placement and removal of boxes and storage items.
Please give us a call at 863-777-0210 or 954-670-3334 and we can give you a quick quote over the phone for your attic ladder installation project. Our pricing for attic ladder installation includes any and all customizations necessary to fit your attic ladder. Even if you don't currently have an attic access or attic door, we can help you.
The price also includes all labor and material necessary for the completion of the job; as well as all trim and paint around the area to make it uniform with the home. Attic ladder installation services take between 3-5 hours to complete. Please feel free to contact us if you have any questions or to schedule service.
ATTIC FLOORING AND STORAGE
Turn your attic into a storage area with a simple and inexpensive attic flooring installation. We can install a minimum of a 10X10 (100 square feet) of attic flooring. We charge $12 per square foot and that includes all labor and material for the completion of the job. We will also offer a discounted price of $11 per square foot if you add an additional service such as an attic ladder or attic insulation installation.
​
If your attic has more space you can go up to a 12x12, 14x14, 16x16, etc... We only use the highest quality of products to ensure longevity. For attic flooring, we use 3/4 inch heavy duty, thick plywood. Attic flooring installation is estimated to take 4-6 hours to complete. Please give us a call at 863-777-0210 or 954-670-3334 if you have any questions about attic storage or attic flooring or to get a quick quote over the phone for your attic ladder installation project.
Florida Attic Professionals, Inc.
WE'RE DIFFERENT AND HERE'S WHY...
We're a family owned and operated company.

You will be provided with top-notch customer service by the same people from start to finish.

We've helped thousands of Florida home owners clean and restore their attics for over 15 years.

We pride ourselves on offering the highest quality, personalized service at the lowest prices and quickest turn around.

Experienced and knowledgeable technicians that take pride in their work.

Fast and Free Phone Quotes
Serving Most Areas in Florida!
SOUTH FLORIDA
(954) 670-3334
CENTRAL FLORIDA
(863) 777-0210
TAMPA & WEST FL
(813) 703-8389
ORLANDO & EAST FL
(407) 565-2222
SOUTH FLORIDA
(954) 670-3334
CENTRAL FLORIDA
(863) 777-0210
TAMPA & WEST FL
(813) 703-8389
ORLANDO & EAST FL
(407) 565-2222